BLOOM Poster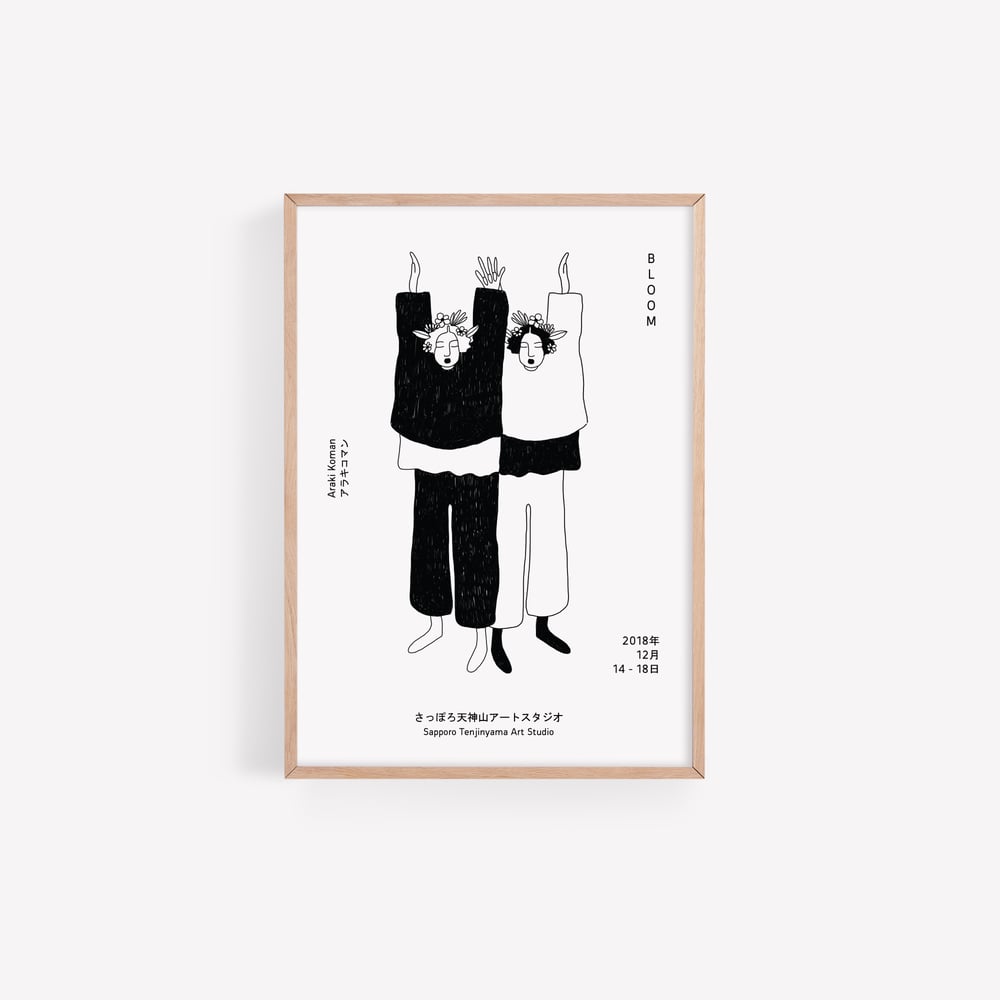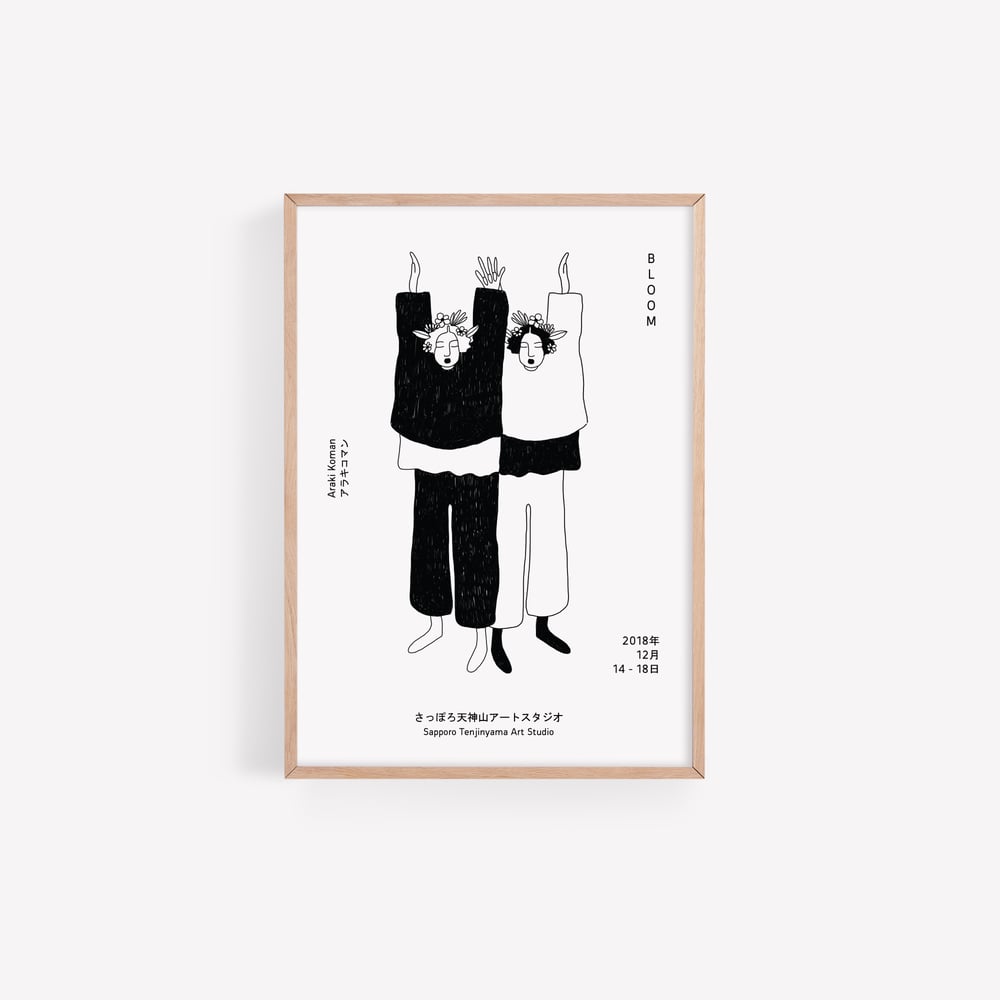 Collector poster from Araki Koman's BLOOM exhibition at Sapporo Tenjinyama Art Studio (Japan) in December 2018.
PRODUCT INFO
- Size: A3 (297 x 420 mm)
- Paper: 300gsm recycled premium finish
- Colour: Black & White
- Printed in the UK
- Shipped in a flat cardboard enveloppe & securely wrapped in recycled kraft paper
- Worldwide shipping
Important: We cannot be held responsible for parcels lost in transit so please ensure you provide the correct shipping address. If you'd prefer receiving a TRACKED package, please e-mail us via the contact form.